Watch Forrester's Progress at Tanner Park 
Watch Live as Forrester works with NoMa Parks to build a new 2.5 acre destination for the community!



Forrester Construction has begun building a new 2.5 acre park next to the Metropolitan Branch Trail north of New York Avenue in Washington, DC. The Tanner Park project is being developed by the NoMa Parks Foundation, a nonprofit organization formed to establish welcoming, sustainable, beautiful spaces where people can play, refresh, and connect in NoMa.
We encourage the community to watch live as this project comes to fruition, creating a beautiful, functional space for those who live in the area (and for their four legged friends – the project features a dog park).
Tanner Park brings the first large green space to the neighborhood. Construction is expected to take 10-12 months and includes a number of distinct features, including a large lawn, a children's playground, and a dog park. In addition, the project will soften the S-curve on the Metropolitan Branch Trail at R Street NE, something area cyclists view as a key upgrade to a widely used trail. 
This park was named after civil rights icon Alethia Tanner, a formerly enslaved woman who helped open the District's first school for African American children in 1807. The name Tanner Park was voted on and selected by the community from a list of submissions collected by NoMa Parks during the design phase of the project. The official acceptance of the name is pending approval by the DC City Council.
Project Manager Ben Heath is very excited to be a part of this project, saying,
"Tanner Park is exactly the type of project that we love to do at Forrester. We're looking forward to this exciting opportunity to partner with the Eckington Community Association, Washington Area Bicycle Association and the greater Ward 5 community to add green space to a vibrant part of the city that is experiencing tremendous growth. We want to continue to engage with the community throughout the project and we welcome everyone's feedback through our project email: nomapark@forresterconstruction.com."
We invite you to come back and check on our live feed to watch the project unfold!
ABOUT FORRESTER

Founded in 1988, Forrester Construction is an award-winning general contractor offering clients construction management, preconstruction and design build services. A locally-owned leader in the Washington DC Metropolitan market, Forrester has a proven record of construction excellence, client satisfaction and efficient project delivery. This has led to work on such landmark projects at the United States Supreme Court, Arlington National Cemetery, National Institutes of Health, Ford's Theatre, The Kennedy Center and the Smithsonian National Zoo.

Since its inception, the firm has been recognized with over 265 construction industry awards and has built many solid, ongoing relationships with its high percentage of repeat clients and long-term subcontractor partners.
ABOUT NOMA PARKS

"The NoMa Parks Foundation is a 501(c)(3) nonprofit organization formed in 2012 to establish welcoming, sustainable, beautiful spaces where people can play, refresh, and connect in NoMa, now and in the future."

More News and Blogs by Forrester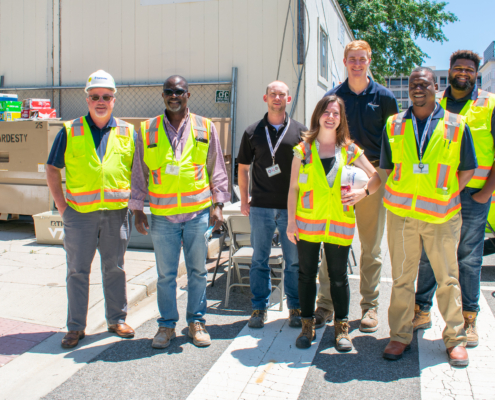 https://www.forresterconstruction.com/wp-content/uploads/2021/06/DSC1001.jpg
683
1024
Lisa Tenley
https://www.forresterconstruction.com/wp-content/uploads/2017/04/forrester-construction-logo-md-340x156.png
Lisa Tenley
2021-06-29 15:29:44
2021-06-29 15:29:44
Safety Tips: Preventing Heat Related Illnesses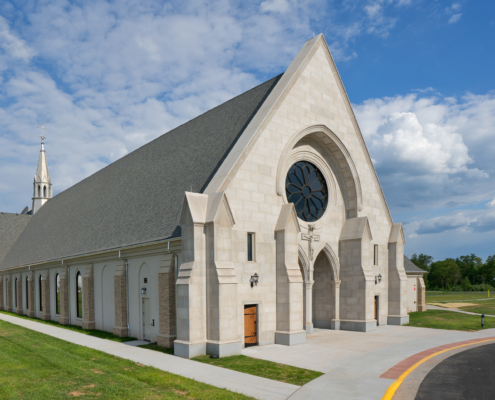 https://www.forresterconstruction.com/wp-content/uploads/2021/06/DSC6017.jpg
521
1024
Lisa Tenley
https://www.forresterconstruction.com/wp-content/uploads/2017/04/forrester-construction-logo-md-340x156.png
Lisa Tenley
2021-06-24 10:04:21
2021-06-24 10:05:50
Learn About the Recently Completed, Award-Winning Corpus Christi Catholic Church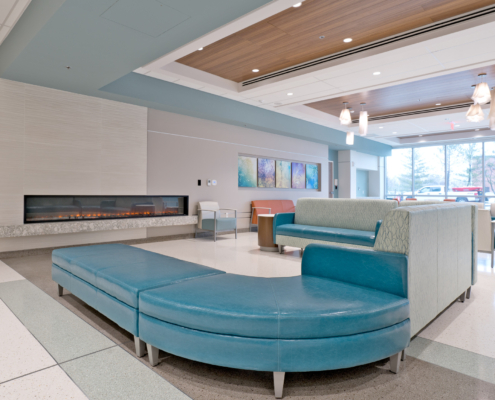 https://www.forresterconstruction.com/wp-content/uploads/2021/03/DSC2735.jpg
1421
2048
Lisa Tenley
https://www.forresterconstruction.com/wp-content/uploads/2017/04/forrester-construction-logo-md-340x156.png
Lisa Tenley
2021-04-06 10:33:27
2021-04-06 10:33:27
Forrester completes state-of-the-art health care facilities at White Oak Medical Pavilion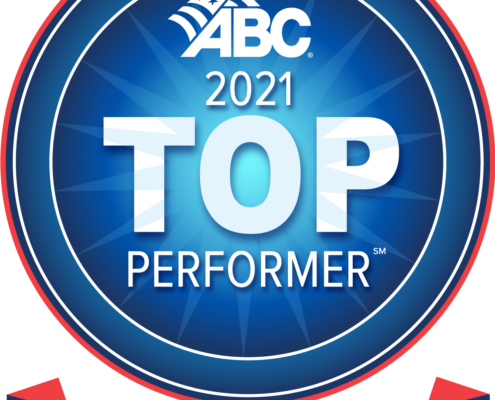 https://www.forresterconstruction.com/wp-content/uploads/2021/03/Top-Performer-Logo_2021.png
1024
885
Lisa Tenley
https://www.forresterconstruction.com/wp-content/uploads/2017/04/forrester-construction-logo-md-340x156.png
Lisa Tenley
2021-03-18 10:19:34
2021-03-23 10:38:23
Forrester Construction Named a Top-performing U.S. Construction Company by ABC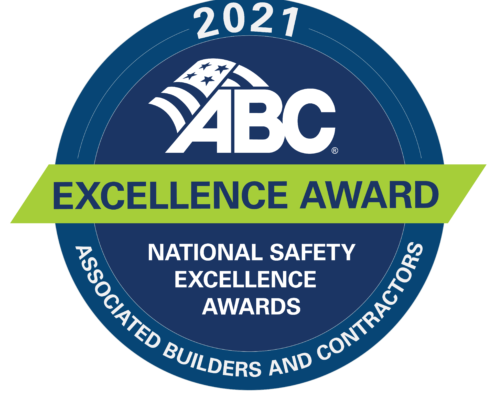 https://www.forresterconstruction.com/wp-content/uploads/2021/03/Safety-Award-Winner-Seal_Excellence.png
1024
1024
Lisa Tenley
https://www.forresterconstruction.com/wp-content/uploads/2017/04/forrester-construction-logo-md-340x156.png
Lisa Tenley
2021-03-18 10:19:19
2021-03-18 11:14:11
Forrester Construction Earns Third National Safety Award from Associated Builders and Contractors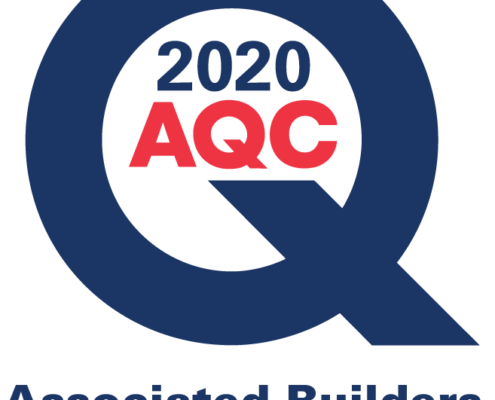 https://www.forresterconstruction.com/wp-content/uploads/2020/11/AQC-logo-2020.png
705
657
Lisa Tenley
https://www.forresterconstruction.com/wp-content/uploads/2017/04/forrester-construction-logo-md-340x156.png
Lisa Tenley
2020-11-23 14:05:54
2020-11-24 11:40:48
Forrester Construction Named Accredited Quality Contractor by ABC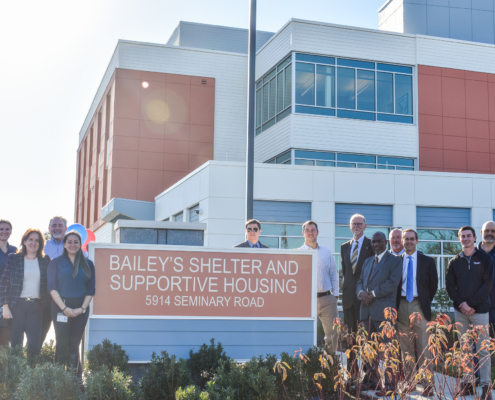 https://www.forresterconstruction.com/wp-content/uploads/2020/11/DSC3658.jpg
683
1024
Lisa Tenley
https://www.forresterconstruction.com/wp-content/uploads/2017/04/forrester-construction-logo-md-340x156.png
Lisa Tenley
2020-11-23 13:53:41
2020-12-02 09:51:55
2020 Industry Awards