Community Celebrates Opening of Lorton District Police Station and Animal Shelter's Lorton Campus

GRAND OPENING OF THE NEW LORTON DISTRICT POLICE STATION AND FAIRFAX COUNTY ANIMAL SHELTER – LORTON CAMPUS
More than 300 community members and local officials came together on Oct. 28, to celebrate the grand opening of the new Lorton District Police Station and Fairfax County Animal Shelter – Lorton Campus. Residents from across South County were able to tour the facility and visit with adoptable pets as they enjoyed games and refreshments well into the afternoon.
ABOUT THE LORTON DISTRICT POLICE STATION & FAIRFAX COUNTY ANIMAL SHELTER – LORTON CAMPUS
This 23,000 SF animal shelter features 44 dog kennels, 42 cat condos, two catios, a veterinary clinic, and a 20,000 SF outdoor space. When fully staffed, the 34,000 SF police station will have 70 sworn officers and 10 professional staff employees. 
ABOUT FORRESTER
Established in 1988, Forrester Construction is an award-winning general contractor offering clients construction management, preconstruction, and design-build services. The company is a locally owned leader in the Washington, DC Metropolitan market with a proven record of construction excellence, client satisfaction, and efficient project delivery. 
More News and Blogs by Forrester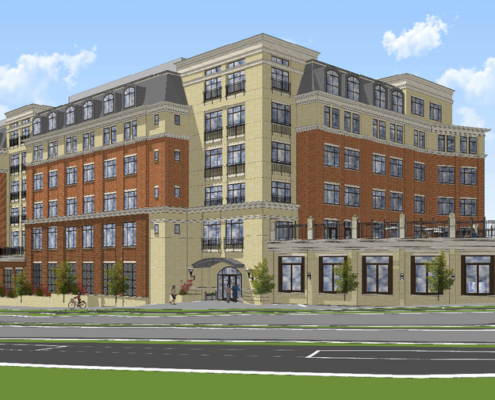 https://www.forresterconstruction.com/wp-content/uploads/2023/11/kensington-rendering2023.png
504
1024
Rachael Thomas
https://www.forresterconstruction.com/wp-content/uploads/2017/04/forrester-construction-logo-md-340x156.png
Rachael Thomas
2023-11-27 16:35:10
2023-11-27 16:35:10
Kensington Senior Living breaks ground on facility in Bethesda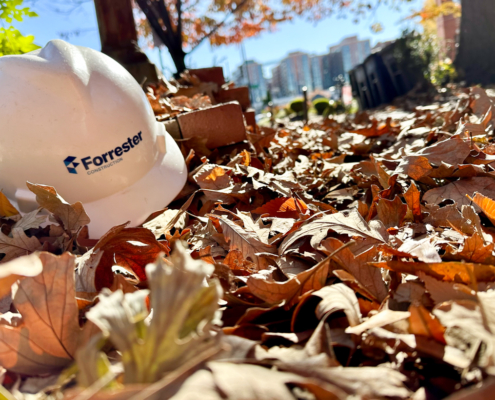 https://www.forresterconstruction.com/wp-content/uploads/2023/11/Forrester-Construction-Hardhat-in-Fall-Leaves-Autumn-Folliage.jpg
700
1024
Rachael Thomas
https://www.forresterconstruction.com/wp-content/uploads/2017/04/forrester-construction-logo-md-340x156.png
Rachael Thomas
2023-11-20 14:25:13
2023-11-20 14:25:13
Fall 2023 Forrester Construction Update | Thankful for 35 Years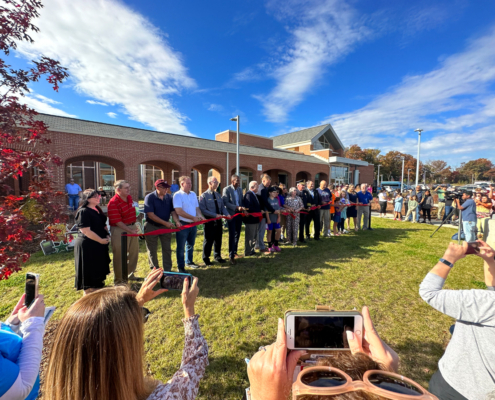 https://www.forresterconstruction.com/wp-content/uploads/2023/11/Lorton-District-Police-Station-and-Fairfax-County-Animal-Shelter-Lorton-Campus-Grand-Opening.jpg
768
1024
Rachael Thomas
https://www.forresterconstruction.com/wp-content/uploads/2017/04/forrester-construction-logo-md-340x156.png
Rachael Thomas
2023-11-01 11:20:11
2023-11-01 11:20:11
Community Celebrates Opening of Lorton District Police Station and Animal Shelter's Lorton Campus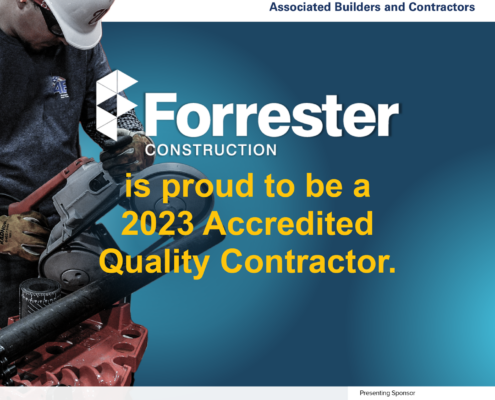 https://www.forresterconstruction.com/wp-content/uploads/2023/10/Slide3.png
1024
1024
Rachael Thomas
https://www.forresterconstruction.com/wp-content/uploads/2017/04/forrester-construction-logo-md-340x156.png
Rachael Thomas
2023-10-30 13:47:20
2023-10-30 13:47:20
Forrester Construction Named Accredited Quality Contractor for 2023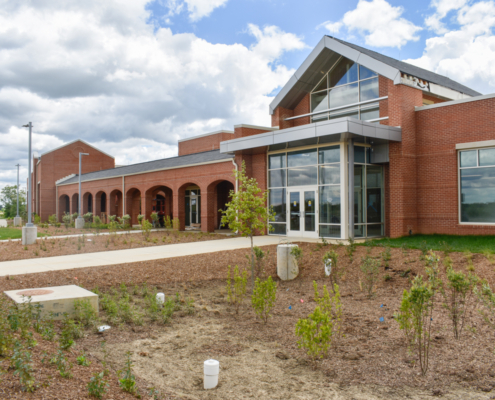 https://www.forresterconstruction.com/wp-content/uploads/2023/09/South.County.Police.and_.Animal.Shelter.Forrester-construction.jpg
683
1024
Rachael Thomas
https://www.forresterconstruction.com/wp-content/uploads/2017/04/forrester-construction-logo-md-340x156.png
Rachael Thomas
2023-09-11 15:41:33
2023-09-11 15:41:33
Lorton Police Station and Animal Shelter to Open This Fall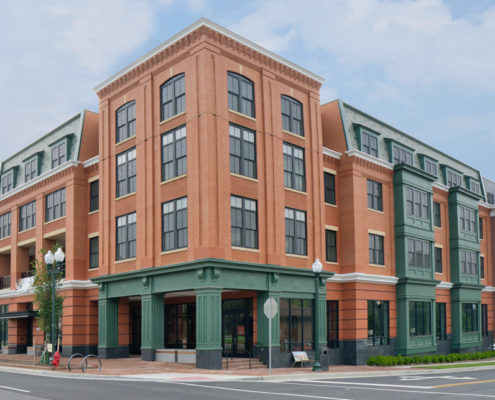 https://www.forresterconstruction.com/wp-content/uploads/2023/08/Sunrise-of-Vienna-Final-Ken-Wyner.-Forrester-construction-5.jpg
549
1024
Rachael Thomas
https://www.forresterconstruction.com/wp-content/uploads/2017/04/forrester-construction-logo-md-340x156.png
Rachael Thomas
2023-08-24 10:27:23
2023-08-24 10:27:23
Summer 2023 Forrester Construction Update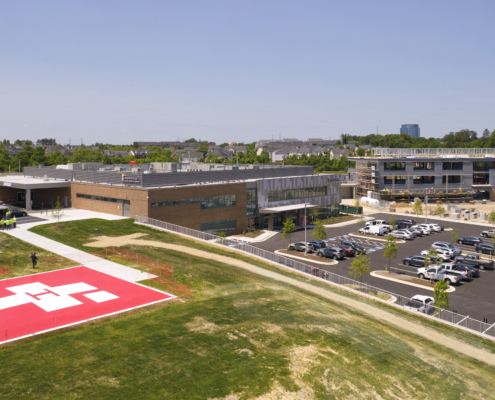 Ken Wyner Photography
https://www.forresterconstruction.com/wp-content/uploads/2023/08/UM-Laurel-Medical-Center-Drone-Photo-scaled.jpg
534
1024
Rachael Thomas
https://www.forresterconstruction.com/wp-content/uploads/2017/04/forrester-construction-logo-md-340x156.png
Rachael Thomas
2023-08-09 13:39:05
2023-08-09 13:39:05
Forrester Construction Completes UM Laurel Medical Center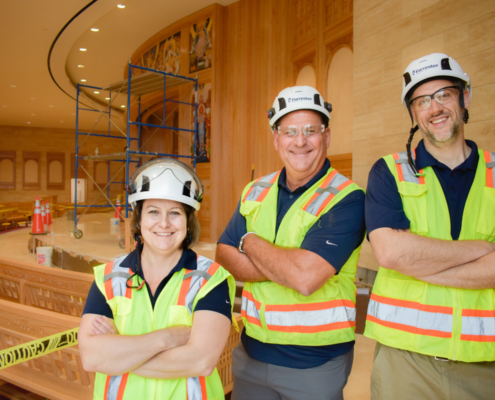 https://www.forresterconstruction.com/wp-content/uploads/2023/07/Forrester-Construction-Senior-Leaders-Kristin-Prudhomme-John-Shumar-and-Mark-Rolfs.jpg
683
1024
Rachael Thomas
https://www.forresterconstruction.com/wp-content/uploads/2017/04/forrester-construction-logo-md-340x156.png
Rachael Thomas
2023-07-26 12:25:18
2023-07-26 12:27:48
Forrester Construction Announces Kristin Prudhomme as President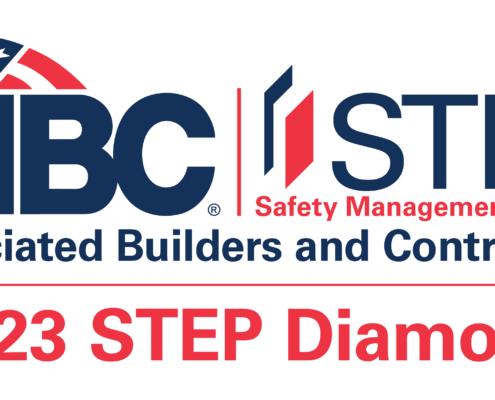 https://www.forresterconstruction.com/wp-content/uploads/2023/07/STEP-2023_Diamond.png
496
1024
Rachael Thomas
https://www.forresterconstruction.com/wp-content/uploads/2017/04/forrester-construction-logo-md-340x156.png
Rachael Thomas
2023-07-18 09:19:47
2023-08-09 13:10:00
forrester construction achieves abc national step diamond