Forrester Construction Breaks Ground on Mt. Vernon Rec Center
On Wednesday, Forrester team members joined the Fairfax County Park Authority (FCPA), elected officials, building partners, and community members to break ground on the new Mt. Vernon Rec Center project!
Serving the community for over 40 years, the recreation center closed to the public in December 2022 in preparation for this extensive renovation and expansion. The new state-of-the-art facility will include two NHL-sized ice rinks, an indoor track, a swimming pool, a climbing wall, and more.
Learn more about this groundbreaking ceremony and construction project on the Fairfax County Government website.
More News and Blogs by Forrester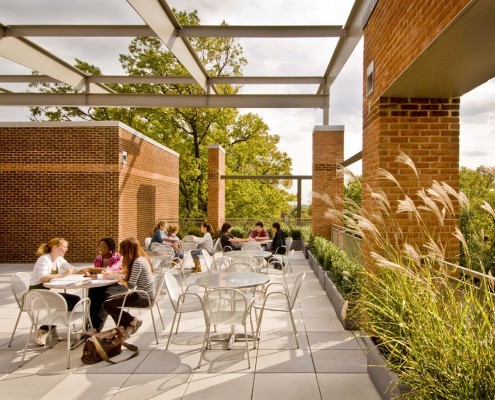 https://www.forresterconstruction.com/wp-content/uploads/2015/05/private-schools-edmund-burke02.jpg
768
1024
Rachael Thomas
https://www.forresterconstruction.com/wp-content/uploads/2017/04/forrester-construction-logo-md-340x156.png
Rachael Thomas
2023-04-26 08:40:54
2023-04-26 08:40:54
Spring 2023 Forrester Construction Update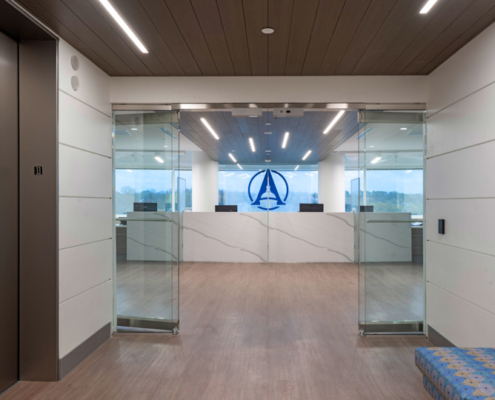 https://www.forresterconstruction.com/wp-content/uploads/2023/04/Anderson-Clinic-Shirlington-Lobby-Area-Forrester-Construction.jpg
540
800
Rachael Thomas
https://www.forresterconstruction.com/wp-content/uploads/2017/04/forrester-construction-logo-md-340x156.png
Rachael Thomas
2023-04-13 08:06:58
2023-04-26 15:05:08
Anderson Orthopedic Clinic Opens State-of-the-Art Surgery Center
https://www.forresterconstruction.com/wp-content/uploads/2023/04/Randy-Sibold-Forrester-Construction-VP-of-Operations-Landscape-1.jpg
683
1024
Rachael Thomas
https://www.forresterconstruction.com/wp-content/uploads/2017/04/forrester-construction-logo-md-340x156.png
Rachael Thomas
2023-04-11 09:04:48
2023-04-26 15:06:14
Forrester Construction Welcomes New VP of Ops, Randy Sibold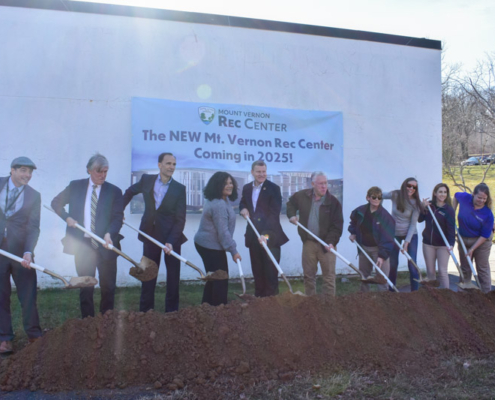 https://www.forresterconstruction.com/wp-content/uploads/2023/01/Mt-Vernon-Rec-Center-Groundbreaking.jpg
533
800
Rachael Thomas
https://www.forresterconstruction.com/wp-content/uploads/2017/04/forrester-construction-logo-md-340x156.png
Rachael Thomas
2023-01-25 09:45:46
2023-01-25 09:46:47
Forrester Construction Breaks Ground on Mt. Vernon Rec Center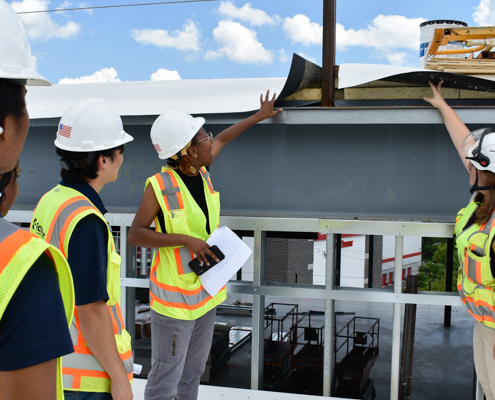 https://www.forresterconstruction.com/wp-content/uploads/2022/08/DSC1194.jpg
400
600
Rachael Thomas
https://www.forresterconstruction.com/wp-content/uploads/2017/04/forrester-construction-logo-md-340x156.png
Rachael Thomas
2023-01-25 09:30:13
2023-01-25 09:30:13
Finding The Right Materials for Your Construction Project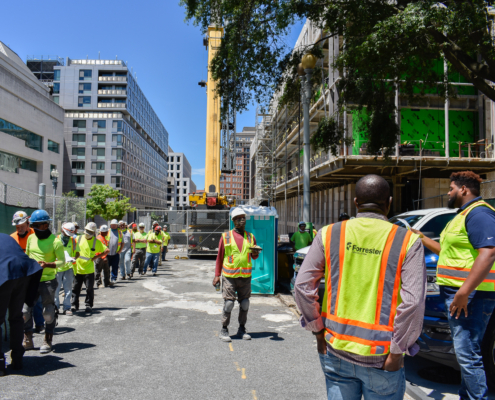 https://www.forresterconstruction.com/wp-content/uploads/2021/06/DSC1009.jpg
683
1024
Rachael Thomas
https://www.forresterconstruction.com/wp-content/uploads/2017/04/forrester-construction-logo-md-340x156.png
Rachael Thomas
2023-01-03 12:05:02
2023-01-03 12:05:02
General Contractors vs. Subcontractors: How They Differ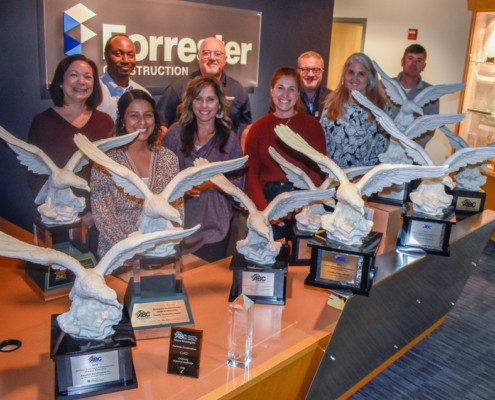 https://www.forresterconstruction.com/wp-content/uploads/2022/11/DSC0005-e1668525251374.jpg
650
788
Rachael Thomas
https://www.forresterconstruction.com/wp-content/uploads/2017/04/forrester-construction-logo-md-340x156.png
Rachael Thomas
2022-12-23 10:08:57
2022-12-23 10:08:57
Tips On Promoting Your Construction Projects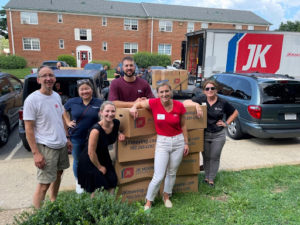 https://www.forresterconstruction.com/wp-content/uploads/2022/11/Forrester-Construction-Volunteers-NAIOP-Community-Event-300x225-1.jpeg
225
300
Rachael Thomas
https://www.forresterconstruction.com/wp-content/uploads/2017/04/forrester-construction-logo-md-340x156.png
Rachael Thomas
2022-11-16 12:01:23
2022-12-05 09:57:53
Helpful Networking Tips in Construction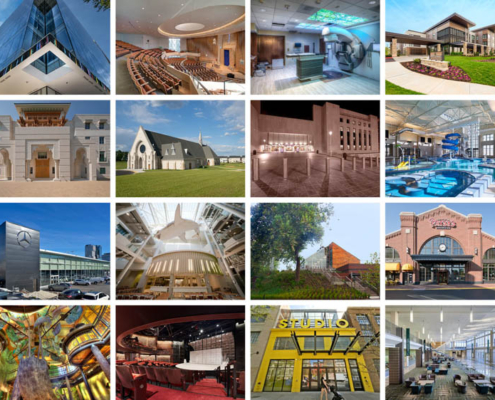 https://www.forresterconstruction.com/wp-content/uploads/2022/11/Mix-of-projects.jpg
562
750
Rachael Thomas
https://www.forresterconstruction.com/wp-content/uploads/2017/04/forrester-construction-logo-md-340x156.png
Rachael Thomas
2022-11-16 10:23:06
2022-12-05 09:59:13
Important Construction Management Differentiators
Click to add your own text here