Forrester Construction Named Accredited Quality Contractor by ABC

Forrester Construction is proud to announce that it has been recognized by the Associated Builders and Contractors as an Accredited Quality Contractor.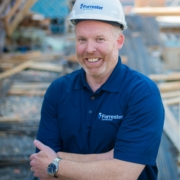 "We are very excited to achieve this accreditation.  We have invested heavily in developing our program, training our team members and trade partners, and developing and executing our project-specific plans. A good program to manage quality benefits everyone. Before a specific installation is started, our project teams dive into the details to make sure that all parties completely understand the requirements and conditions. Collectively, we come up with a plan to meet those requirements for all conditions.  We own any mistakes and fix them to everyone's satisfaction.  Our mission is to make everyone proud of what has been accomplished."
Launched in 1993, ABC's AQC program provides recognition to world-class construction firms that have documented their commitment in five areas of corporate responsibility:
Quality
Safety (ABC STEP Gold, Platinum or Diamond level required)
Talent management
Craft and management education
Community relations and diversity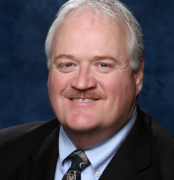 "Associated Builders and Contractors is pleased to recognize Forrester Construction as an Accredited Quality Contractor for its dedication to corporate responsibility and contributions to the communities in which they work," said 2019 ABC National Chair Tony Rader, vice president of telecom at National Roofing Partners. "Forrester Construction's commitment to world-class safety performance, workforce development, diversity leadership and community service excellence makes them a clear leader in the merit shop construction industry."
In achieving AQC status, each member company takes the following pledge:
As an Accredited Quality Contractor, our company is committed to providing our clients with the highest quality construction services and we care deeply about our employees and the communities in which we build. We are proud to be part of the construction industry and are dedicated to the principle of free enterprise. We commit ourselves to serve our communities and to provide our employees with the skills they need to work safely and productively in order to meet the needs of our clients.
AQC is recognized by Construction Users Roundtable, an organization founded by leading construction project owners.
More News and Blogs by Forrester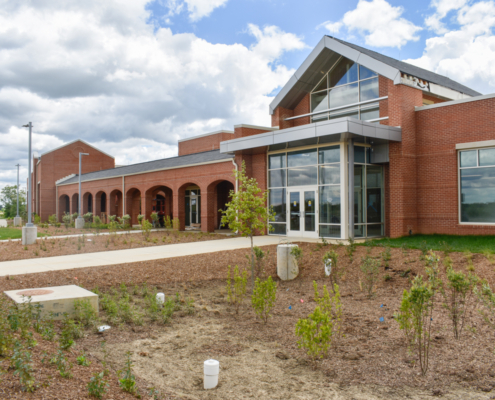 https://www.forresterconstruction.com/wp-content/uploads/2023/09/South.County.Police.and_.Animal.Shelter.Forrester-construction.jpg
683
1024
Rachael Thomas
https://www.forresterconstruction.com/wp-content/uploads/2017/04/forrester-construction-logo-md-340x156.png
Rachael Thomas
2023-09-11 15:41:33
2023-09-11 15:41:33
Lorton Police Station and Animal Shelter to Open This Fall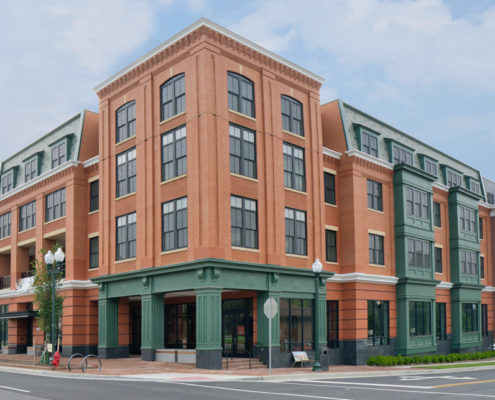 https://www.forresterconstruction.com/wp-content/uploads/2023/08/Sunrise-of-Vienna-Final-Ken-Wyner.-Forrester-construction-5.jpg
549
1024
Rachael Thomas
https://www.forresterconstruction.com/wp-content/uploads/2017/04/forrester-construction-logo-md-340x156.png
Rachael Thomas
2023-08-24 10:27:23
2023-08-24 10:27:23
Summer 2023 Forrester Construction Update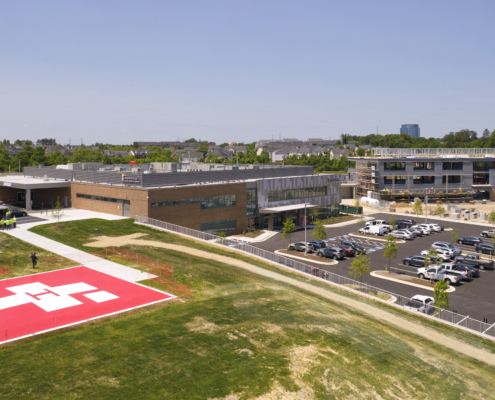 Ken Wyner Photography
https://www.forresterconstruction.com/wp-content/uploads/2023/08/UM-Laurel-Medical-Center-Drone-Photo-scaled.jpg
534
1024
Rachael Thomas
https://www.forresterconstruction.com/wp-content/uploads/2017/04/forrester-construction-logo-md-340x156.png
Rachael Thomas
2023-08-09 13:39:05
2023-08-09 13:39:05
Forrester Construction Completes UM Laurel Medical Center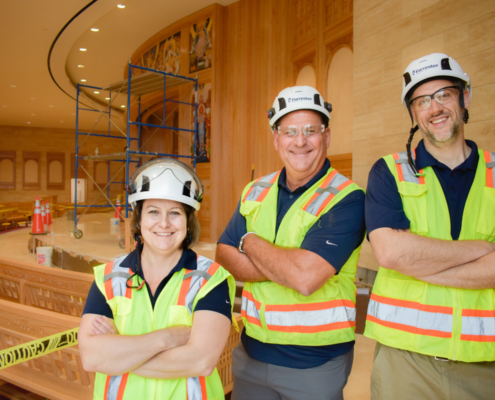 https://www.forresterconstruction.com/wp-content/uploads/2023/07/Forrester-Construction-Senior-Leaders-Kristin-Prudhomme-John-Shumar-and-Mark-Rolfs.jpg
683
1024
Rachael Thomas
https://www.forresterconstruction.com/wp-content/uploads/2017/04/forrester-construction-logo-md-340x156.png
Rachael Thomas
2023-07-26 12:25:18
2023-07-26 12:27:48
Forrester Construction Announces Kristin Prudhomme as President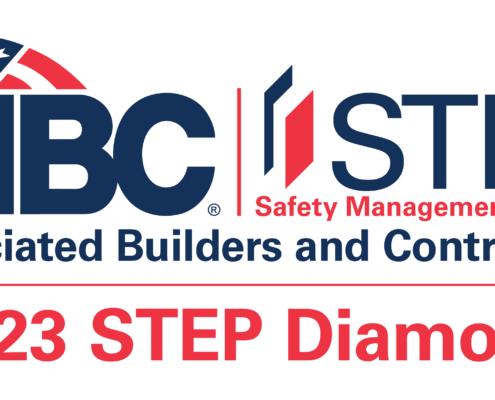 https://www.forresterconstruction.com/wp-content/uploads/2023/07/STEP-2023_Diamond.png
496
1024
Rachael Thomas
https://www.forresterconstruction.com/wp-content/uploads/2017/04/forrester-construction-logo-md-340x156.png
Rachael Thomas
2023-07-18 09:19:47
2023-08-09 13:10:00
forrester construction achieves abc national step diamond
https://www.forresterconstruction.com/wp-content/uploads/2022/04/pixie_1650639508651.png
386
1023
Rachael Thomas
https://www.forresterconstruction.com/wp-content/uploads/2017/04/forrester-construction-logo-md-340x156.png
Rachael Thomas
2023-07-07 13:10:45
2023-07-07 13:10:45
Tucker Road Ice Rink Featured in Metal Construction News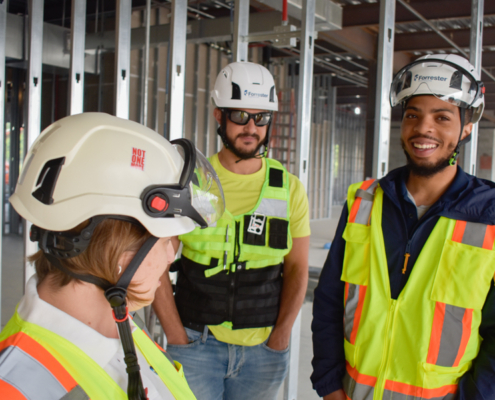 https://www.forresterconstruction.com/wp-content/uploads/2023/06/Catalyst-MOB-Forrester-Construction-Team-Members-with-President-Kristin-Prudhomme.jpg
600
900
Rachael Thomas
https://www.forresterconstruction.com/wp-content/uploads/2017/04/forrester-construction-logo-md-340x156.png
Rachael Thomas
2023-06-26 12:30:22
2023-06-26 14:55:43
The 2023 Forrester Summer Internship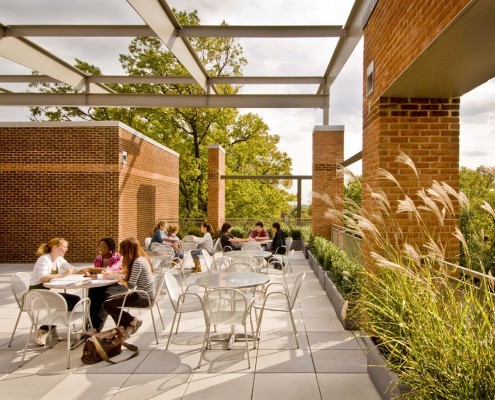 https://www.forresterconstruction.com/wp-content/uploads/2015/05/private-schools-edmund-burke02.jpg
768
1024
Rachael Thomas
https://www.forresterconstruction.com/wp-content/uploads/2017/04/forrester-construction-logo-md-340x156.png
Rachael Thomas
2023-04-26 08:40:54
2023-04-26 08:40:54
Spring 2023 Forrester Construction Update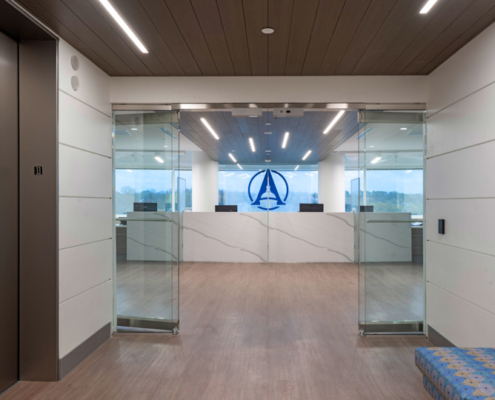 https://www.forresterconstruction.com/wp-content/uploads/2023/04/Anderson-Clinic-Shirlington-Lobby-Area-Forrester-Construction.jpg
540
800
Rachael Thomas
https://www.forresterconstruction.com/wp-content/uploads/2017/04/forrester-construction-logo-md-340x156.png
Rachael Thomas
2023-04-13 08:06:58
2023-04-26 15:05:08
Anderson Orthopedic Clinic Opens State-of-the-Art Surgery Center