Forrester Construction Announces Kristin Prudhomme as President 
KRISTIN PRUDHOMME JOINS FORRESTER'S SENIOR LEADERSHIP AS PRESIDENT
Rockville, MD — Forrester Construction Company (FCC), a locally owned general contractor offering construction management, preconstruction, and design-build services, is pleased to announce Kristin Prudhomme has been named President. Kristin succeeds David Forrester, who will continue as Chair of the Board of Directors for Forrester Construction.
In this new role, Kristin will guide Forrester Construction's strategic direction, leadership team, and organization as the firm continues to build award-winning projects across the Washington Metropolitan area.
"Kristin is a dynamic and accomplished leader with a proven track record of delivering results and growth ", said David Forrester, Chair of the Board for Forrester Construction Company. "We believe Kristin will best inspire, support, and lead Forrester Construction Company as we continue to grow."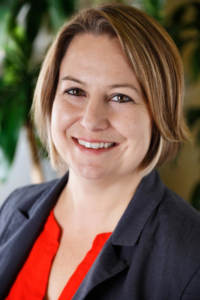 Kristin brings over 20 years of experience managing a major international subcontractor with similar industry clients and partners. Since beginning her career as a construction representative out of college, she has amassed substantial experience in business development, marketing, and leading large business units across the United States and Europe. 
"As a commercial general contractor, Forrester is known for its high-quality work and ability to build complex projects across several markets, including healthcare, senior living, education, faith-based, hospitality, public, and much more," said Kristin Prudhomme, President of Forrester Construction Company. "I look forward to fostering relationships with our clients and building partners."
Forrester Construction Company has been recognized with over 315 industry awards for its delivery of high-quality projects throughout the Washington Metropolitan area. As the company continues to grow, Kristin looks forward to building upon Forrester's portfolio of award-winning work, as well as adding to the company's diverse culture.
Kristin has a degree in International Business from Elizabethtown College and a Master of Business Administration in Marketing from Drexel University.
ABOUT FORRESTER
Established in 1988, Forrester Construction is an award-winning general contractor offering clients construction management, preconstruction, and design-build services. The company is a locally owned leader in the Washington, DC Metropolitan market with a proven record of construction excellence, client satisfaction, and efficient project delivery. To learn more about Forrester Construction, visit www.forresterconstruction.com or follow @ForresterConstruction on social media. 
More News and Blogs by Forrester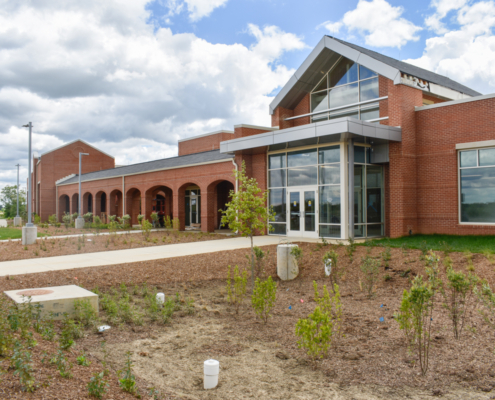 https://www.forresterconstruction.com/wp-content/uploads/2023/09/South.County.Police.and_.Animal.Shelter.Forrester-construction.jpg
683
1024
Rachael Thomas
https://www.forresterconstruction.com/wp-content/uploads/2017/04/forrester-construction-logo-md-340x156.png
Rachael Thomas
2023-09-11 15:41:33
2023-09-11 15:41:33
Lorton Police Station and Animal Shelter to Open This Fall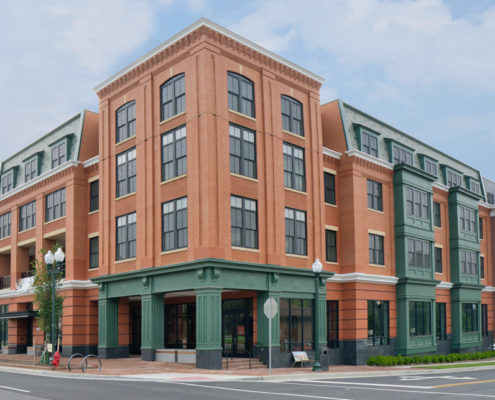 https://www.forresterconstruction.com/wp-content/uploads/2023/08/Sunrise-of-Vienna-Final-Ken-Wyner.-Forrester-construction-5.jpg
549
1024
Rachael Thomas
https://www.forresterconstruction.com/wp-content/uploads/2017/04/forrester-construction-logo-md-340x156.png
Rachael Thomas
2023-08-24 10:27:23
2023-08-24 10:27:23
Summer 2023 Forrester Construction Update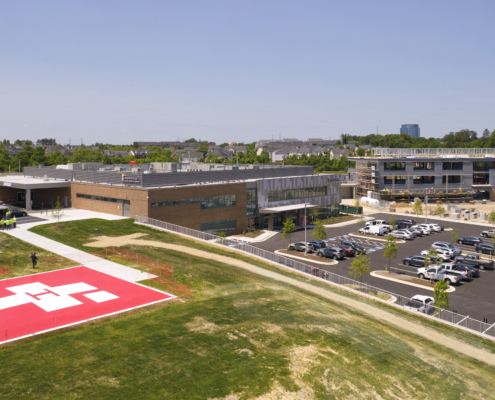 Ken Wyner Photography
https://www.forresterconstruction.com/wp-content/uploads/2023/08/UM-Laurel-Medical-Center-Drone-Photo-scaled.jpg
534
1024
Rachael Thomas
https://www.forresterconstruction.com/wp-content/uploads/2017/04/forrester-construction-logo-md-340x156.png
Rachael Thomas
2023-08-09 13:39:05
2023-08-09 13:39:05
Forrester Construction Completes UM Laurel Medical Center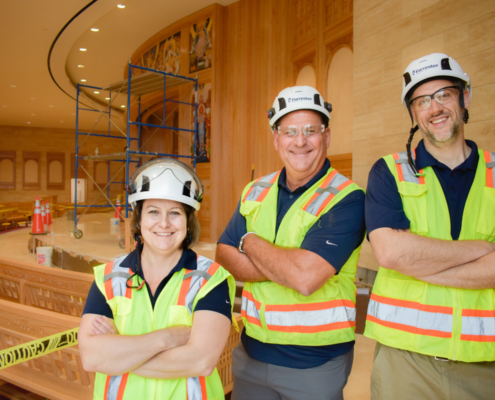 https://www.forresterconstruction.com/wp-content/uploads/2023/07/Forrester-Construction-Senior-Leaders-Kristin-Prudhomme-John-Shumar-and-Mark-Rolfs.jpg
683
1024
Rachael Thomas
https://www.forresterconstruction.com/wp-content/uploads/2017/04/forrester-construction-logo-md-340x156.png
Rachael Thomas
2023-07-26 12:25:18
2023-07-26 12:27:48
Forrester Construction Announces Kristin Prudhomme as President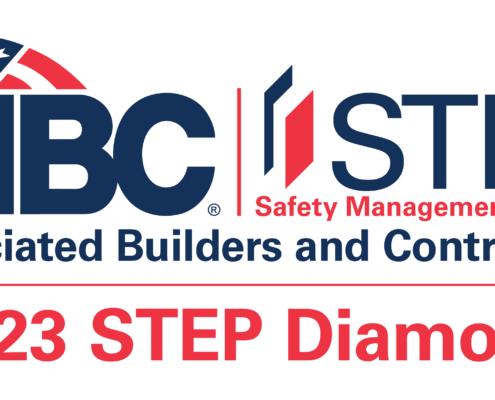 https://www.forresterconstruction.com/wp-content/uploads/2023/07/STEP-2023_Diamond.png
496
1024
Rachael Thomas
https://www.forresterconstruction.com/wp-content/uploads/2017/04/forrester-construction-logo-md-340x156.png
Rachael Thomas
2023-07-18 09:19:47
2023-08-09 13:10:00
forrester construction achieves abc national step diamond
https://www.forresterconstruction.com/wp-content/uploads/2022/04/pixie_1650639508651.png
386
1023
Rachael Thomas
https://www.forresterconstruction.com/wp-content/uploads/2017/04/forrester-construction-logo-md-340x156.png
Rachael Thomas
2023-07-07 13:10:45
2023-07-07 13:10:45
Tucker Road Ice Rink Featured in Metal Construction News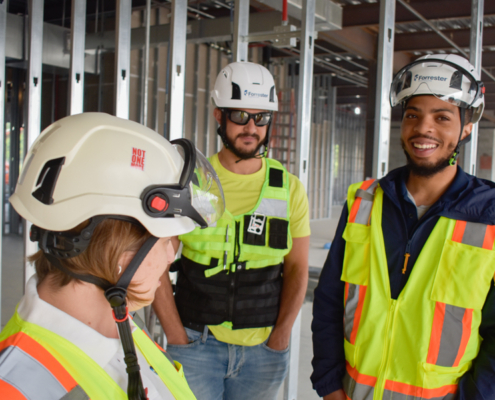 https://www.forresterconstruction.com/wp-content/uploads/2023/06/Catalyst-MOB-Forrester-Construction-Team-Members-with-President-Kristin-Prudhomme.jpg
600
900
Rachael Thomas
https://www.forresterconstruction.com/wp-content/uploads/2017/04/forrester-construction-logo-md-340x156.png
Rachael Thomas
2023-06-26 12:30:22
2023-06-26 14:55:43
The 2023 Forrester Summer Internship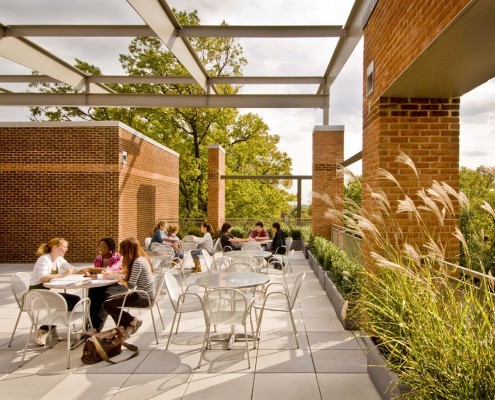 https://www.forresterconstruction.com/wp-content/uploads/2015/05/private-schools-edmund-burke02.jpg
768
1024
Rachael Thomas
https://www.forresterconstruction.com/wp-content/uploads/2017/04/forrester-construction-logo-md-340x156.png
Rachael Thomas
2023-04-26 08:40:54
2023-04-26 08:40:54
Spring 2023 Forrester Construction Update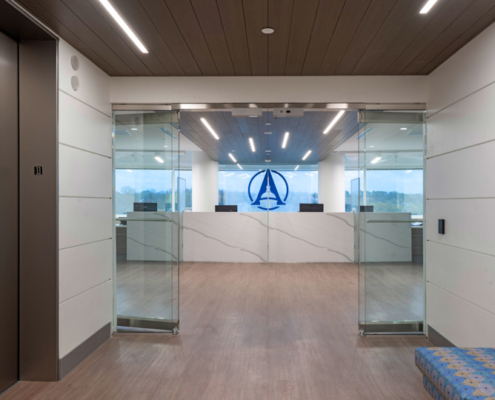 https://www.forresterconstruction.com/wp-content/uploads/2023/04/Anderson-Clinic-Shirlington-Lobby-Area-Forrester-Construction.jpg
540
800
Rachael Thomas
https://www.forresterconstruction.com/wp-content/uploads/2017/04/forrester-construction-logo-md-340x156.png
Rachael Thomas
2023-04-13 08:06:58
2023-04-26 15:05:08
Anderson Orthopedic Clinic Opens State-of-the-Art Surgery Center