Forrester Construction completes state-of-the-art health care facilities at White Oak Medical Pavilion in Silver Spring, MD
Forrester is excited to share our recently completed advanced outpatient care facilities at White Oak Medical Pavilion for Adventist HealthCare. The 65,000 SF interior fit out was completed throughout several floors and various phases. One of the principal tenant suites was built out for White Oak Cancer Center providing full diagnostic, treatment, and recovery spaces such as PET/CT imaging rooms, linear accelerators, and rehabilitation and wellness programs. Additional fit-outs also included a physical therapy suite and primary care physicians' offices appointed with modern and inviting waiting rooms, medical exam rooms, and a staff fitness center. A conference center with state-of-the art meeting rooms and training facilities with mock patient simulation environments was also built for Adventist HealthCare.
Forrester Construction is highly skilled in the modernization, expansion, and construction of new hospitals, outpatient clinics, surgical centers, and specialized treatment centers that allow health care institutions to respond to continually evolving technologies, government regulations, and patient care standards. Forrester's dedicated Health Care Group understands the unique needs of the medical community and is sensitive to the complex requirements associated with performing construction activities in or near occupied, operational health care environments.
Having performed major projects at many of the region's hospitals and medical centers, Forrester has specialized experience in the installation of state-of-the-art medical equipment and complex mechanical, electrical and plumbing (MEP) systems. Furthermore, Forrester's in-house preconstruction experts offer clients cost reduction strategies, systems selection analysis, and sequencing methodologies to ensure efficient construction operations.
A proud member of the American Society of Healthcare Engineers (ASHE), Forrester has several Team Members who are Certified Healthcare Constructors and is a top choice for renowned health care institutions in the DC Metro area wishing to partner with an industry-leading general contractor. Forrester also has nationally recognized safety and quality programs, so clients seeking a builder for their next project can choose Forrester confident in our dedication to these vital core values. 
More News and Blogs by Forrester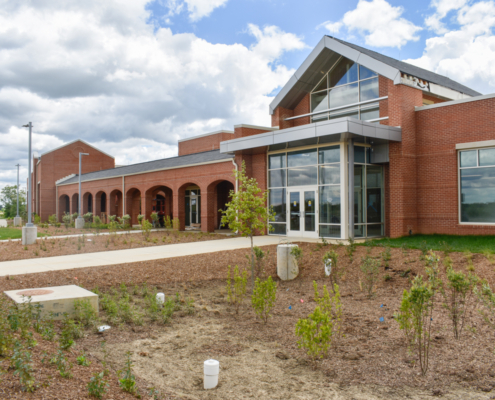 https://www.forresterconstruction.com/wp-content/uploads/2023/09/South.County.Police.and_.Animal.Shelter.Forrester-construction.jpg
683
1024
Rachael Thomas
https://www.forresterconstruction.com/wp-content/uploads/2017/04/forrester-construction-logo-md-340x156.png
Rachael Thomas
2023-09-11 15:41:33
2023-09-11 15:41:33
Lorton Police Station and Animal Shelter to Open This Fall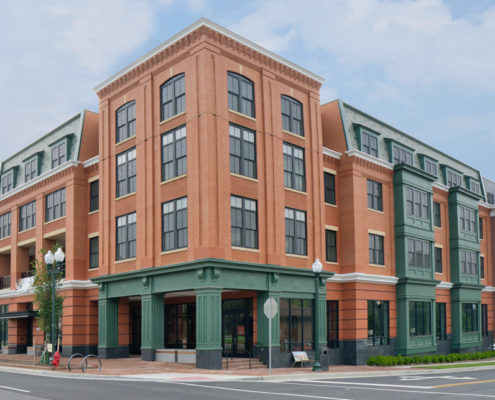 https://www.forresterconstruction.com/wp-content/uploads/2023/08/Sunrise-of-Vienna-Final-Ken-Wyner.-Forrester-construction-5.jpg
549
1024
Rachael Thomas
https://www.forresterconstruction.com/wp-content/uploads/2017/04/forrester-construction-logo-md-340x156.png
Rachael Thomas
2023-08-24 10:27:23
2023-08-24 10:27:23
Summer 2023 Forrester Construction Update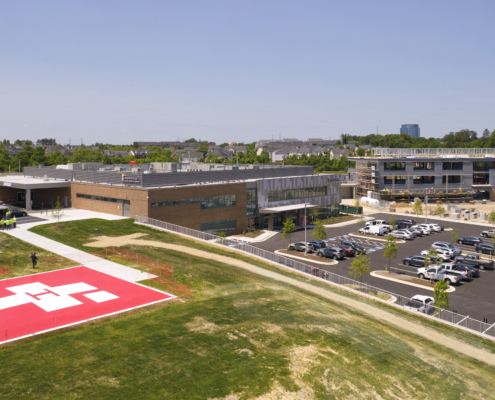 Ken Wyner Photography
https://www.forresterconstruction.com/wp-content/uploads/2023/08/UM-Laurel-Medical-Center-Drone-Photo-scaled.jpg
534
1024
Rachael Thomas
https://www.forresterconstruction.com/wp-content/uploads/2017/04/forrester-construction-logo-md-340x156.png
Rachael Thomas
2023-08-09 13:39:05
2023-08-09 13:39:05
Forrester Construction Completes UM Laurel Medical Center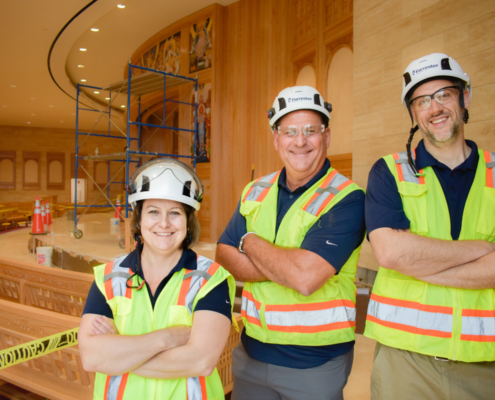 https://www.forresterconstruction.com/wp-content/uploads/2023/07/Forrester-Construction-Senior-Leaders-Kristin-Prudhomme-John-Shumar-and-Mark-Rolfs.jpg
683
1024
Rachael Thomas
https://www.forresterconstruction.com/wp-content/uploads/2017/04/forrester-construction-logo-md-340x156.png
Rachael Thomas
2023-07-26 12:25:18
2023-07-26 12:27:48
Forrester Construction Announces Kristin Prudhomme as President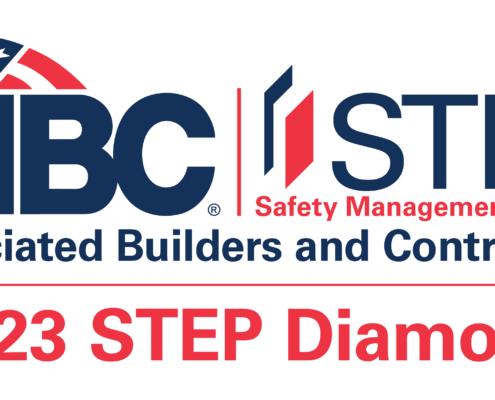 https://www.forresterconstruction.com/wp-content/uploads/2023/07/STEP-2023_Diamond.png
496
1024
Rachael Thomas
https://www.forresterconstruction.com/wp-content/uploads/2017/04/forrester-construction-logo-md-340x156.png
Rachael Thomas
2023-07-18 09:19:47
2023-08-09 13:10:00
forrester construction achieves abc national step diamond
https://www.forresterconstruction.com/wp-content/uploads/2022/04/pixie_1650639508651.png
386
1023
Rachael Thomas
https://www.forresterconstruction.com/wp-content/uploads/2017/04/forrester-construction-logo-md-340x156.png
Rachael Thomas
2023-07-07 13:10:45
2023-07-07 13:10:45
Tucker Road Ice Rink Featured in Metal Construction News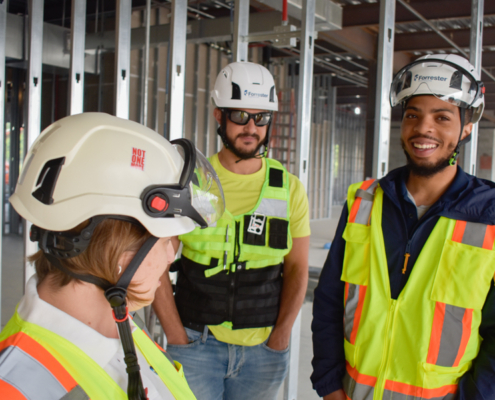 https://www.forresterconstruction.com/wp-content/uploads/2023/06/Catalyst-MOB-Forrester-Construction-Team-Members-with-President-Kristin-Prudhomme.jpg
600
900
Rachael Thomas
https://www.forresterconstruction.com/wp-content/uploads/2017/04/forrester-construction-logo-md-340x156.png
Rachael Thomas
2023-06-26 12:30:22
2023-06-26 14:55:43
The 2023 Forrester Summer Internship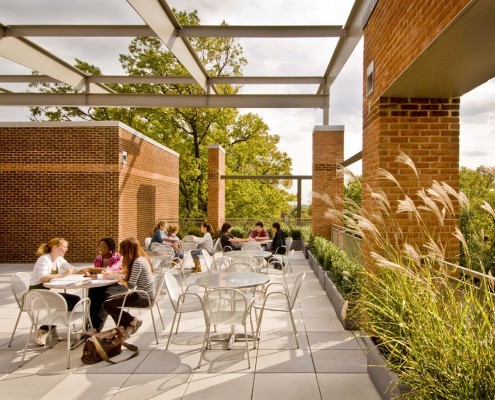 https://www.forresterconstruction.com/wp-content/uploads/2015/05/private-schools-edmund-burke02.jpg
768
1024
Rachael Thomas
https://www.forresterconstruction.com/wp-content/uploads/2017/04/forrester-construction-logo-md-340x156.png
Rachael Thomas
2023-04-26 08:40:54
2023-04-26 08:40:54
Spring 2023 Forrester Construction Update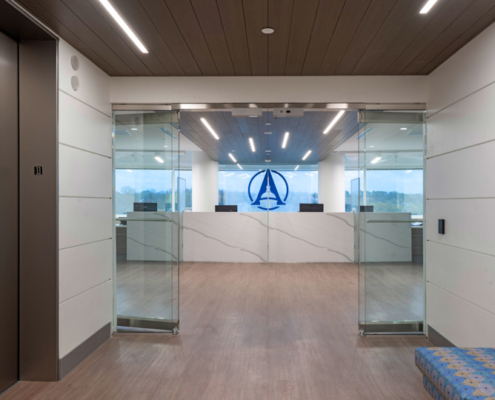 https://www.forresterconstruction.com/wp-content/uploads/2023/04/Anderson-Clinic-Shirlington-Lobby-Area-Forrester-Construction.jpg
540
800
Rachael Thomas
https://www.forresterconstruction.com/wp-content/uploads/2017/04/forrester-construction-logo-md-340x156.png
Rachael Thomas
2023-04-13 08:06:58
2023-04-26 15:05:08
Anderson Orthopedic Clinic Opens State-of-the-Art Surgery Center